Established University Writes a New Security Curriculum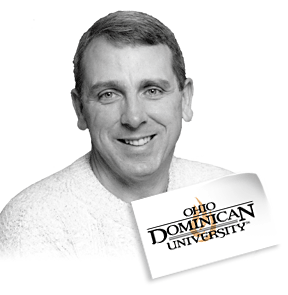 With the goal of improving and enhancing the Ohio Dominican University IT security and risk management program, Ohio Dominican began a year-long journey to build an optimized set of security management processes. Some of the initial enhancements included creating a security awareness program and streamlining the university's vulnerability management process, as well as gaining more near real-time insight into network security events.
"We chose QualysGuard as it not only helps us to secure our systems better, but it adds value because it makes us more efficient. It streamlines our vulnerability management efforts so that we can focus better on innovative IT initiatives that add value to the university," stated Mike Young, CIO.
Click here to read more about how Mike Young and his team added 100 improvements to the university's IT security program.