For IT Security, University of Idaho Raises Its Grade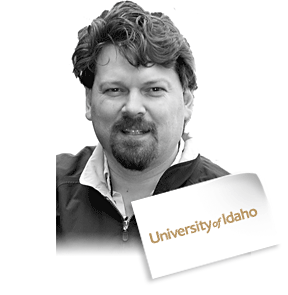 With the rising need to secure employee and student data and increased regulatory compliance demands, University of Idaho sought a way to enhance the effectiveness of its vulnerability and risk management program.
"QualysGuard is accurate and easy to use. We didn't trust the open source tool we were using, and we couldn't get consistent results. Each time someone ran a scan, the settings and the results were different. With QualysGuard, anyone on my team can use it, and its results are accurate and consistent," says Dave Lien, Networks and Systems Manager, University of Idaho.
In addition, because Qualys is an approved PCI scanning vendor, the university is able to scan and validate the security and PCI compliance of the systems that serves as gateways to their credit card processors. "Using QualysGuard, anyone can quickly complete and submit the PCI self-assessment questionnaire, and perform pre-defined PCI scans on all relevant systems to identify and resolve network and system vulnerabilities," added Dave.
Click here to read more about how University of Idaho restructured its approach to PCI compliance.