Qualys Introduces New Services and Major Technological Innovations to QualysGuard Cloud Platform
Last updated on: September 6, 2020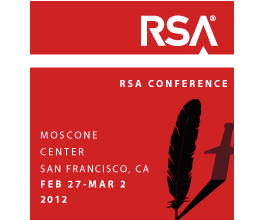 Qualys today announced at RSA Conference USA 2012 major enhancements to its QualysGuard Cloud Platform and suite of integrated applications for security and compliance. These new innovations will extend the cloud platform capabilities to help customers improve the security of their IT systems and applications, further automate their compliance initiatives for IT-GRC and provide online protection against cyber attacks, while reducing operational costs and increasing the efficiency of their security programs.
Qualys will unveil these latest major technological innovations tonight at booth #1431 at 7:00 p.m. PT at the RSA Conference USA:
Read the full announcement.