Hugh Njemanze Joins Qualys Technical Advisory Board
Last updated on: September 6, 2020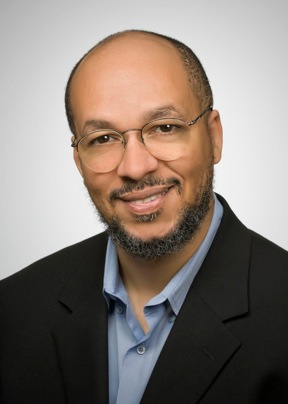 Qualys today announced that Hugh Njemanze has joined Qualys' Technical Advisory Board. Njemanze, who cofounded ArcSight, introducing security information and event management (SIEM) solutions to the market, will lend his expertise as Qualys works to expand its extensible QualysGuard Cloud Platform helping organizations worldwide to address their growing security and compliance needs.
"With its sharp focus on meeting customer needs with powerful, cost-effective solutions, Qualys has built an innovative extensible cloud platform that allows the company to deliver a comprehensive suite of security and compliance solutions," said Njemanze. "I am looking forward to working with Qualys as the company continues to broaden its platform and extend its offerings to meet the growing security challenges that organizations now face."
"Njemanze brings a rare combination of technical and business acumen, as underscored by his achievements at Verity and ArcSight," said Philippe Courtot, Chairman and CEO for Qualys. "His expertise will be valuable as we continue our efforts to grow our extensible cloud platform to deliver innovative security solutions addressing customers' needs."
Read the full announcement.