Lieberman Software and Qualys Announce Integration
Last updated on: September 6, 2020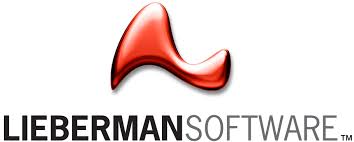 Lieberman Software and Qualys today announced the integration between Enterprise Random Password Manager (ERPM) privileged identity management and the QualysGuard Security and Compliance Suite, providing customers with secure password management for authenticated scanning for IT security and compliance. Lieberman Software will exhibit this functionality this week at Qualys Security Conference 2013.
Authenticated scans require privileged identity information, which can be difficult to manage in a secure way. ERPM, Lieberman Software's flagship privileged identity management product, automatically finds all privileged accounts in the enterprise and continuously tracks, secures and controls access to each account. With the integration of ERPM and QualysGuard, customers can manage privileged credentials in ERPM for authenticated security scans of IT resources, eliminating the need to maintain unsecure duplicate static passwords to initiate QualysGuard scans, and preventing IT administrators from attempting time-intensive manual password management actions.
"We're pleased to announce our new partnership with Qualys," said Philip Lieberman, president and CEO for Lieberman Software. "This integration was requested by some of our mutual enterprise customers to help them more efficiently manage expansive IT infrastructures. As large cloud environments and enterprises scale to vast numbers of systems, the need to automate privileged account management is essential to the security of all systems and devices."
This integration is now available in the newest version of ERPM. For more information see http://www.liebsoft.com/Qualys_Integration/. Read the full news announcement.