Qualys Named a Finalist in Five 2014 SC Magazine Awards
Last updated on: September 6, 2020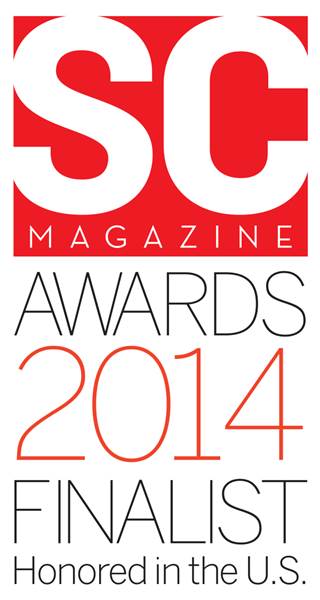 Qualys today announced that it has been named a 2014 SC Awards U.S. finalist for outstanding leadership and achievement in information security in five categories. Qualys was named a finalist for Best Security Company and for Best Customer Service. QualysGuard Vulnerability Management (VM) was named a finalist in the Reader's Trust Award for Best Vulnerability Management Solution, and Qualys' solutions were also recognized in two Excellence Awards, including:  QualysGuard Express for Best SME Security Solution and QualysGuard Policy Compliance (PC) for Best Regulatory Compliance Solution.
"We are honored to be recognized in these five categories that highlight the strength of our company vision, our solutions, and our world-class customer service," said Philippe Courtot, chairman and CEO of Qualys. "We'd like to thank the SC Magazine judging panels along with our customers and partners for their support."
"Each year, the SC Awards program benchmarks the achievements of the top IT security professionals in the industry," said Illena Armstrong, VP, editorial, SC Magazine. "This is an event like no other. It gives solution providers and vendors an opportunity to connect with SC Magazine's print and online audience in a unique setting while being recognized as one of the 'best-of-the-best' in the industry."
Winners of this year's SC Awards U.S. will be announced at a gala dinner and award ceremony to be held in San Francisco on Feb. 25, 2014. This is one of the most anticipated IT security events of the year and promises excitement and invaluable networking opportunities with some of the top corporate IT professionals in the country. To attend the awards, register at https://www.etouches.com/75414.
Read the full news release.