Accuvant Partners with Qualys for Continuous Vulnerability Management Solution
Last updated on: September 6, 2020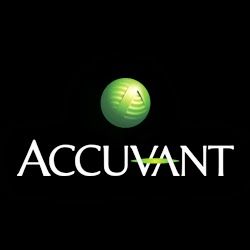 Accuvant, the Authoritative Source for information security, today announced its partnership with Qualys to launch the Vulnerability Management Solution (VMS), the latest innovative offering in its managed services portfolio.
VMS combines elements of Qualys'industry-leading QualysGuard Cloud Platform with Accuvant's advanced security expertise and methodologies, providing enterprise-level organizations with a continuous vulnerability scanning and validation service. It enables enterprise organizations to outsource a critical function while ensuring protection so they can focus on other important aspects of their businesses.
"Accuvant has built an impressive portfolio of managed security and consulting services," said Philippe Courtot, chairman and CEO of Qualys. "QualysGuard augments Accuvant's offerings with an advanced vulnerability management platform, helping clients secure and protect IT assets on a continuous basis."
Read the full announcement.