Qualys Named a Finalist for Seven 2015 SC Awards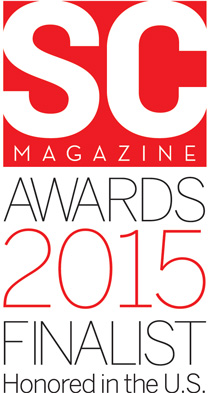 Qualys has been named a finalist in seven categories for the 2015 SC Awards which recognizes outstanding leadership and achievement in information security. In addition to being named a finalist for the coveted Best Security Company of the Year, Qualys is also a finalist in the following categories: Best Customer Service, Best Vulnerability Management Solution, Best Policy Compliance Solution, Best Risk/Policy Management Solution, Best SME Security Solution, Best Enterprise Security Solution and Best Regulatory Compliance Solution.
The SC Awards is one of the information security industry's most prominent recognition for cybersecurity professionals, products and services. The awards recognize the achievements of security professionals in the field, the innovations happening in the vendor and service provider communities, and the vigilant work of government, commercial and nonprofit entities. Winners of this year's SC Awards U.S. will be announced at a gala dinner and award ceremony to be held in San Francisco on April 21, 2015.