Qualys BrowserCheck: New Linux Support and More Plugins
Last updated on: September 6, 2020
As we approach the peak of the holiday online shopping season, Qualys BrowserCheck adds new features to help Internet users better protect their browsers.  With today's new release, Qualys BrowserCheck increases the range of browsers it scans, including Linux browsers, beta releases of browsers, and more plugins.  BrowserCheck also reports zero-day vulnerabilities and makes it easier to upgrade out-of-date plugins.
Here's a round-up of the new features: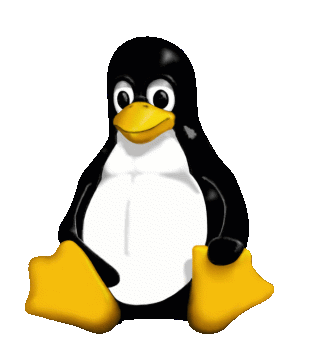 Linux Support: BrowserCheck adds support for Firefox, Chrome, and Opera on Linux to its current support of major browsers on Windows and Mac OS X.  See supported browsers for details.
Plugin / Add-on Support: BrowserCheck adds checks for additional plugins and add-ons. The new checks extend support to Linux for the most popular plugins like Adobe Reader, and add support across all relevant platforms for plugins like DivX Web Player. See supported checks for details.
Beta Browser Support: Qualys BrowserCheck now scans beta versions of browsers including Internet Explorer 9, Firefox 4, Chrome 9 and Opera 11. See supported browsers for details.
Zero-day Vulnerabilities: Sometimes a vulnerability exists, but there is no fix (yet) for it.  Qualys BrowserCheck now detects these zero-day vulnerabilities and points to any available advisories containing recommended workarounds. When the fix becomes available, BrowserCheck is updated to display the Fix-it Button with a link to the download containing the fix.
Easier Upgrades: Wherever possible, we are updating Fix It button links in the scan results to point directly to the download that fixes the vulnerable plugin or add-on, rather than the homepage for the plugin or add-on. This makes it easier to quickly upgrade and protect your browser from the vulnerability.
Thanks to the BrowserCheck users who have reported feedback or enhancements. Your input helps us identify areas of improvement, and have certainly been a factor in today's release. We encourage you to continue letting us know how BrowserCheck is working for you.