How to Secure Public Clouds while Boosting Digital Transformation
Last updated on: September 6, 2020
It's happening all over the business world. Organizations of all sizes and in all industries are aggressively deploying innovative products to new online consumer channels, digitizing their core services and transitioning core business workloads to public clouds as part of digital transformation efforts aimed at increasing business efficiency and effectiveness.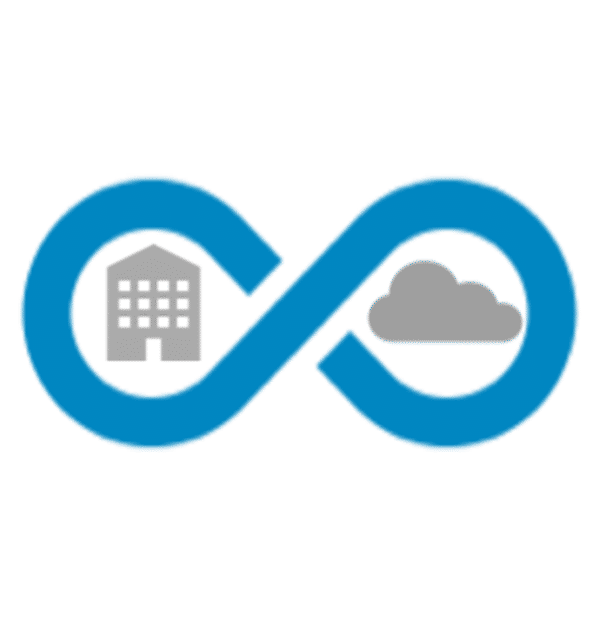 This trend represents both a challenge and an opportunity for InfoSec teams. The challenge: To ensure the security and compliance of these cloud instances, without interrupting their deployment. The opportunity: To become a partner to business units by facilitating the adoption of public cloud services and other digital transformation technologies.
The digital transformation opportunities ahead are immense, according to Qualys' CISO. Digital transformation programs are yielding tangible business benefits, but fundamental security challenges remain, he said during the recent webcast "Securing Your Public Cloud Infrastructure." 
Specifically, InfoSec teams must gain visibility into these cloud workloads, so that they can monitor those assets, identify vulnerabilities and misconfigurations, and promptly remediate problems.
"We're seeing disparity between how fast the business (needs) to move versus how fast the security teams can enable, provision and monitor these environments," to meet auditor expectations, he said.
The key is for InfoSec teams — from the CISO on down — to become involved with digital transformation plans at an early stage, and collaborate with their business peers in order to inject the necessary security and compliance safeguards into these efforts without slowing them down.
In the webcast, Hari Srinivasan, Director of Product Management for Cloud and Virtualization Security at Qualys, dives into a number of business and technology topics that you will find interesting if you're having to secure public cloud workloads.
During the one-hour webcast, you will learn:
The importance for InfoSec teams to evolve from "defenders" of the IT infrastructure to "facilitators" and "differentiators" of digital transformation efforts

Why InfoSec teams that want to enable digital transformation efforts must focus on three key principles: speed, efficiency and visibility

How digital transformation security is approached in different ways by the CISO and specific InfoSec teams, such as threat managers, the

DevSecOps

group and auditors

The benefits of using an integrated, cloud-based and versatile security and compliance platform like

Qualys Cloud Platform

, as opposed to a disparate group disconnected point solutions that are increasingly costly to deploy and maintain, let alone integrate


How Qualys Cloud Platform helps you fulfill your part in the "shared security responsibility" model of public cloud providers like Google, Amazon and Microsoft

The comprehensive set of security and compliance functionality that Qualys gives you for securing your public cloud workloads — including asset inventory, policy compliance, vulnerability management and remediation prioritization — all via a single, central dashboard

What specific capabilities Qualys gives you for security and compliance of instances deployed on

Amazon AWS

,

Google Cloud

and

Microsoft Azure

, three platforms with which Qualys has formal integrations

How three Qualys customers are using our public cloud compliance and security capabilities:

A financial institution that is extending vulnerability and compliance processes to the cloud

An online video streaming company that's automating security checks in its DevOps environment to harden cloud images

An entertainment company that's processing subscription fees and needs to remain PCI compliant
"We definitely recommend that you take the time to understand" the business goals driving digital transformation efforts, and what kinds of accelerated initiatives are underway to get there, he said. "We're all in a journey of (establishing) the right level of security visibility" to be a better business partner and enabler.
---
Click to watch the on-demand webcast. To request a full, unlimited trial, click here.