PCI & QID 38598 "Deprecated Public Key Length"
Last updated on: September 6, 2020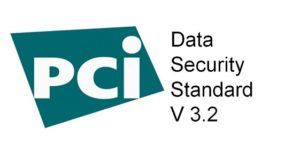 QID 38598 "Deprecated Public Key Length" will be marked as PCI Fail as of November 1, 2018 in accordance with its CVSS score.
Under PCI DSS merchants and financial institutions are required to protect their clients' sensitive data with strong cryptography. Strong cryptography is defined in the Glossary of Terms, Abbreviations and Acronyms for PCI DSS as cryptography based on industry-tested and accepted algorithms.
NIST Special Publication 800-131A announced that RSA public keys shorter than 2048 bits are disallowed, so QID 38598 detected in ASV scans will result a PCI failure. ASV scan customers will need to obtain a 2048-bit or larger public key length certificate from their Certificate Authority.