Join us at Black Hat USA 2020!
Last updated on: November 13, 2020
Qualys is excited to present two sponsored sessions at the Black Hat USA 2020 virtual event, open to all attendees with the free Business Hall pass. Register or log in to Black Hat USA 2020, and then view and register for these free sessions. Join us to learn about our new multi-vector EDR solution and our integrated approach to vulnerability management — details below.
We are also offering on-demand and scheduled demos with our technical solutions experts in the Qualys booth all day on Wednesday and Thursday (August 5 & 6). Schedule a demo with us, and you'll be automatically entered to win a new electric bike cruiser!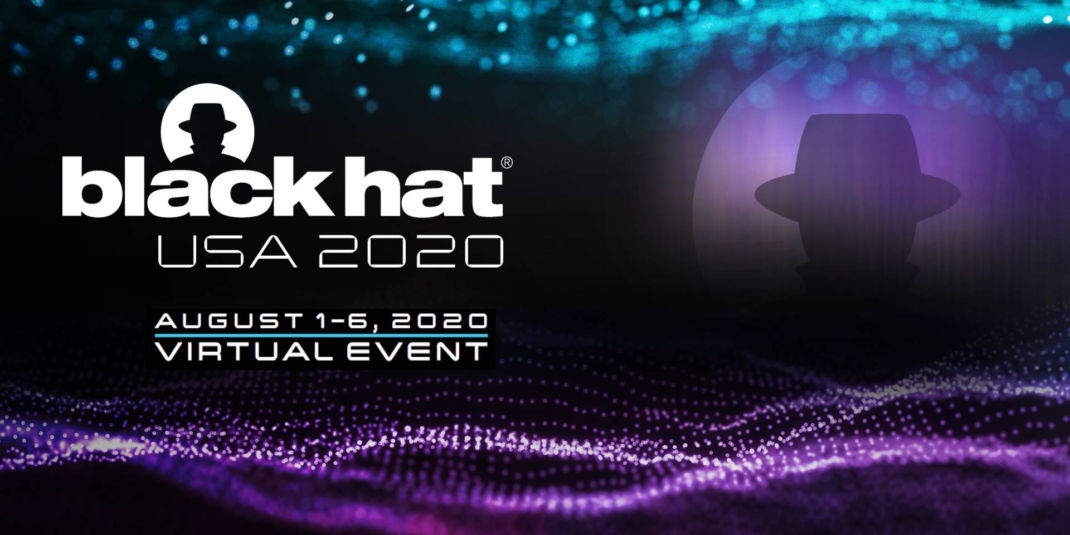 The Power of the Qualys Cloud Platform
Tuesday, August 4, 8:00 AM – 5:00 PM Pacific at the Qualys virtual booth. View this recorded session now!
Join us for a 15-minute on-demand demo of the Qualys Cloud Platform and its integrated Vulnerability Management, Detection & Response (VMDR®) and Endpoint Detection & Response (EDR) apps. As a complete end-to-end security solution, the Qualys Cloud Platform provides prevention, detection and response across your entire global hybrid-IT environment. Available all day at your convenience!
Multi-Vector EDR: Bringing the Lost Context Back to Endpoint Detection and Response
Wednesday, August 5, 10 – 10:40 AM Pacific. View this recorded session now!
While traditional EDR solutions focus on the endpoints malicious activities to hunt and investigate cyberattacks, Qualys' new multi-vector approach, powered by the Qualys Cloud Agent, provides vital context and comprehensive visibility into the entire attack chain for a complete, accurate risk-based response. Learn how our approach enables security teams to unify multiple context vectors like asset and software inventory, end of life visibility, vulnerabilities and exploits, misconfigurations, network traffic summary, MITRE ATT&CK tactics and techniques, malware, endpoint telemetry, and network reachability with a powerful backend to correlate with threat intelligence for accurate detection, investigation and response – ALL, in a single, cloud-based app.
Speakers
Sumedh Thakar, President and Chief Product Officer, Qualys
Ben Carr, CISO, Qualys
Moderator: Alan Shimel, Founder & CEO at MediaOps
VMDR: A New Integrated Approach to Vulnerability Management
Thursday, August 6, 10 – 10:40 AM Pacific. View this recorded session now!
With the rise of hybrid infrastructure, the vulnerability management landscape is rapidly changing. Misaligned workflows and disparate toolsets and processes often hinder the security and IT teams from remediating the right set of vulnerabilities to reduce cybersecurity risk.
Learn how Qualys VMDR solves this challenge with a new integrated approach. It helps organizations identify all assets across a hybrid environment. Next, it identifies vulnerabilities and misconfigurations in real time and automatically prioritizes vulnerabilities posing the greatest risk to the organization using advanced correlation and machine learning. Finally, it globally deploys the most relevant patches to instantly mitigate risk from critical vulnerabilities.
Speakers
Sumedh Thakar, President and Chief Product Officer, Qualys
Mehul Revankar, Vice President Product Management & Engineering for VMDR
Moderator: Paul Asadoorian Founder & CTO of Security Weekly