Welcome to Qualys Security Conference 2015
Last updated on: September 6, 2020
Let's face it, cloud computing, artificial intelligence, mobile, big data, automation, DevOps, and the Internet of Things have all been hyped for some time. While the impact of these trends has likely been overstated in the short run, they've been likely understated over the long run. That is to say when it comes to the next decade, buckle up and get ready for there is a significant amount of disruption on its way.
Speaking of disruption, when it comes to cybersecurity, with the many high profile government and private sector breaches in the past year and the rapid growth in mobile and cloud computing have all created enough disruption for most of us. The research firm IDC expects cloud spending on public cloud alone to reach $70 billion this year.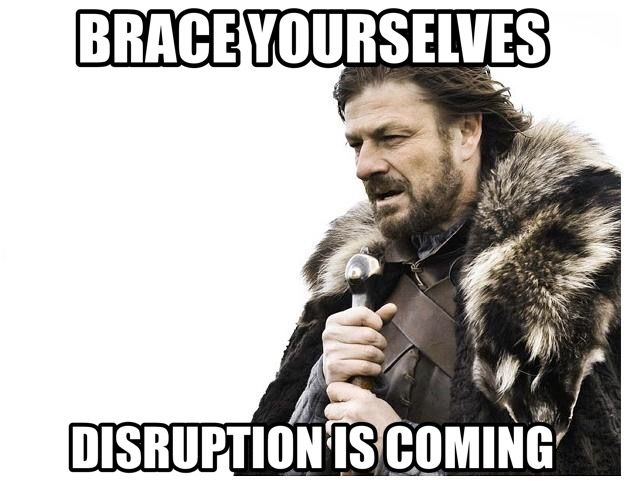 Security spending is also up, and more enterprises are using cloud-based security toolsets to secure their systems. In the CSO story, Survey says enterprises are stepping up their security game I covered how that PwC, CIO, and CSO survey showed that enterprises are reaping benefits from cloud based security services.
These benefits include: real-time monitoring and analytics (56%), authentication (55%), identity and access management (48%), threat intelligence (47%), and end-point protection (44%).
At Qualys Security Conference 2015 which kicked off today, the increased importance in cloud-based security services will be an important focus. In addition to keeping attendees informed about the latest enhancements to the Qualys Cloud Platform, as well as future Qualys roadmaps, the conference will show how enterprises can obtain more insight through security and compliance data, and how enterprises must evolve as technology trends evolve.
Cloud, mobile, and automation were big themes last year, and will be themes that are built upon even more this year. Enterprises need to get better at continuously monitoring their systems for security defects and vulnerabilities, policy violations, and intrusions. But as more of the data center is automated, teams are going to have to get better at automating security policies and in security and compliance control enforcement.
The impact all of this disruption is having on enterprise security teams will be a central part of the presentation by Tyler Shields', principal analyst, at Forrester Research: Security is Breaking Down… Why Now, and What Can We Do About It? Shields will show how we came to arrive here and where the security industry and enterprise teams need to improve in order to succeed in the age of mobile, cloud, and IoT. What has to be done to secure applications and data when networks, operating systems, and applications have been so transformed? Shields promises to delve into these trends "and see what they really mean to our security future."
The conference will conclude with a broader view from author and entrepreneur Martin Ford, who will provide a warning about how unjust an automated economy can become and what must be done to avoid a dismal future. Ford is the author of the New York Times Bestselling Rise of the Robots: Technology and the Threat of a Jobless Future and The Lights in the Tunnel: Automation, Accelerating Technology and the Economy of the Future.