New Qualys Research Underscores the Importance of Regular Scanning to Expedite Compliance
Last updated on: September 6, 2020
At Infosecurity Europe today, Qualys announced it analyzed QualysGuard Policy Compliance (PC) data from more than five million scans performed by organizations worldwide to help enterprises understand key trends as they plan their compliance strategies.
Key trends include:
A large number of devices scanned – more than half of the scan target – are out of support, showing that companies are depending on a large number of computer technologies, especially operating systems that are no longer supported by their manufacturers through standard support.
Newer computer technologies have a higher rate of passing compliance, confirming the general trend of higher security for newer technologies also on the compliance side.
Companies with more frequent compliance scans have a higher rate of passing scans. This trend confirms recent findings in the area of Continuous Monitoring, where organizations that monitor more frequently also show accelerated improvements.
Passwords are high on controls lists. Thirteen out of the top 20 controls are password-related. At the same time, top failing controls are password related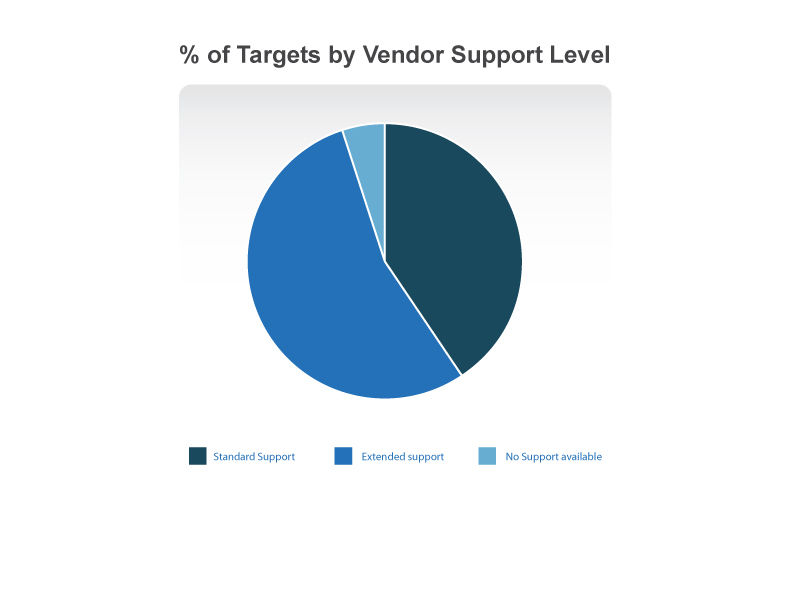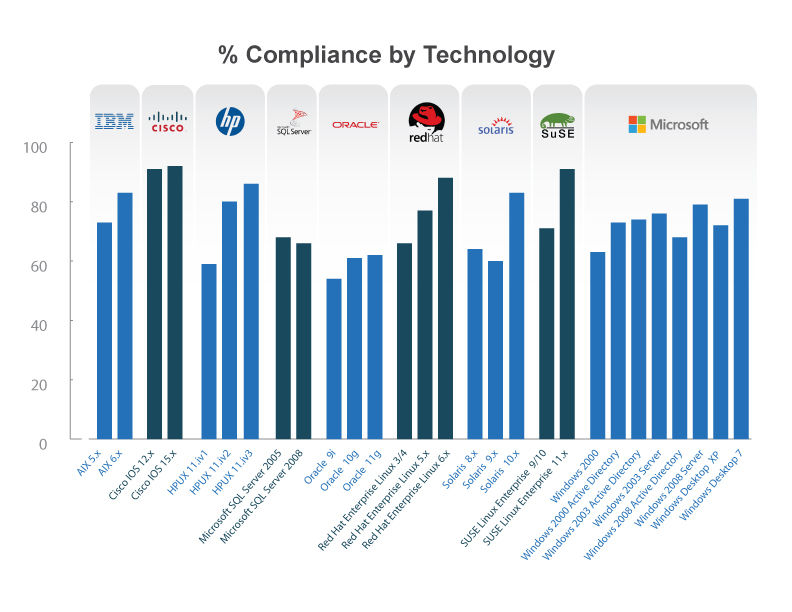 "This data from over five million scans released by Qualys provides a glimpse into the state of policy compliance across companies worldwide, highlighting some simple ways that organizations can improve their security efforts," said Scott Crawford, research director for EMA. "For example, the data highlights the need to establish processes for managing key controls such as settings for accounts, passwords, audits and databases. It also shows how regular, automated scans can highlight where and how organizations can more efficiently target remediation, attain compliance objectives and lower their IT security risk."
Read the full news announcement.