Qualys Receives Frost & Sullivan Global Vulnerability Management Market Leadership Award
Last updated on: October 12, 2022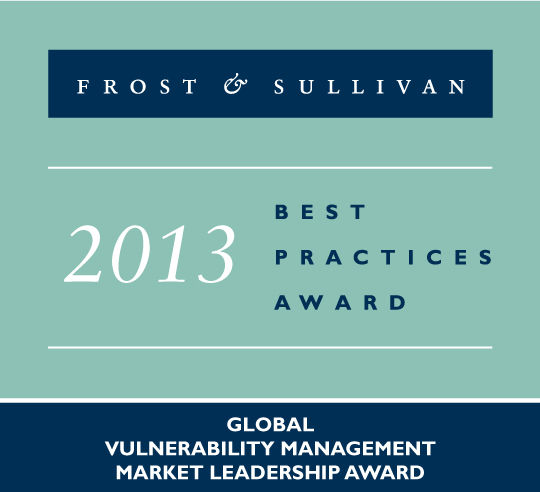 Qualys announced today that it has received the Frost & Sullivan Global Market Leadership Award in Vulnerability Management for the third consecutive year. The award is based on independent analysis of the global vulnerability management market, including in-depth interviews with customers, partners and vendors.
"Ultimately, vulnerability management solutions must become as dynamic as the threat environment that they are designed to protect against," stated Chris Kissel, industry analyst for Frost & Sullivan, in the report. He continued, "Qualys maintains its market leadership because of its strong technology cloud platform, ability to scale, and ease of use and deployment. Also, the company has successfully shown that it can rapidly innovate and deliver new capabilities suitable for customers of all sizes across vertical industries. This adaptability has allowed Qualys to consistently stay ahead in the innovation curve."
Read the full report or the news release.